Meet Ontologics
We're dedicated to your success.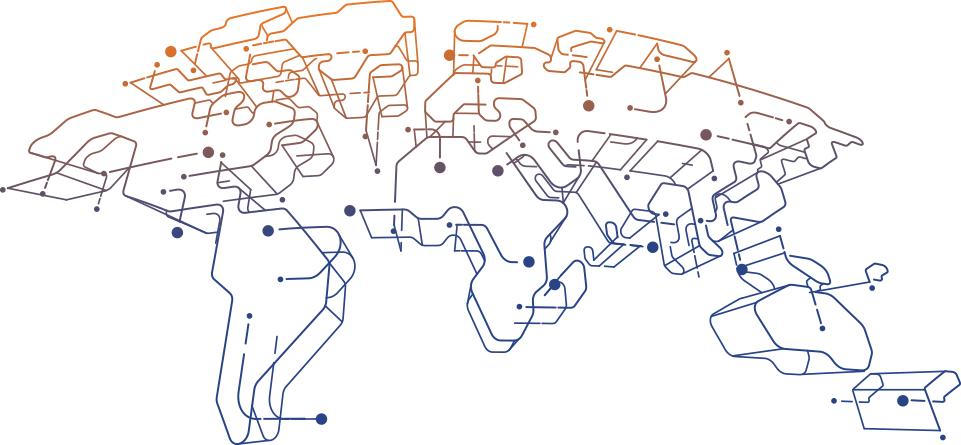 We created Ontologics to address an important need in the IP and business worlds: decision makers need data not just on patents and technologies related to their own – they need competitive analysis of how emerging technologies can impact their businesses. Ontologics provides IP and patent portfolio data analysis merged with worldwide technological trade journal and other data sources that most cannot get on their own. We take the guesswork out of the equation by enabling you to curtail database mining and emerging technology research.
Our proprietary platform uses deep machine programming and learning to create a comprehensive competitive analysis so you can make enlightened business decisions and save time and money.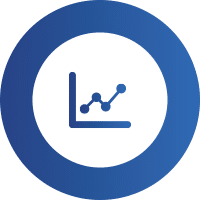 The Possibilities Are Endless
We know it can be difficult to absorb the possibilities our platform provides. Here are just a few examples of what our data analysis has illustrated for our clients:

A large company in the aerospace industry wanted to sell a division. We ran our platform and provided key information regarding the top three companies that made the best potential suitors that were the most threatened by our client's patents and IP.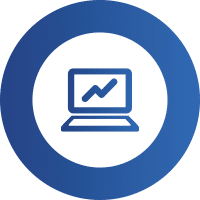 An airplane manufacturer wanted to know what new technologies they should be incorporating into their planes and who to work with to get it. Analysis found through Ontologics helped them make critical strategic decisions quickly.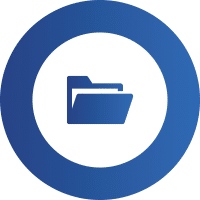 A private investment firm wanted to know if providing another round of investment capital to a company was a sound decision, and whether their patents were valuable as well as how they compared in the current competitive environment. Our platform helped them conclude that the patents were not as good as they originally thought and they were able to sell their interest in a timely manner.
Many Benefits for All Companies & Industries
Our patented platform assigns innovation and assertability scores that help determine if IP and patents are favorable against the competition in potential patent portfolio challenge cases.
We can also inform as to whether a specific technology can be useful across multiple industries. For example, a new and improved garden hose valve could also be used in SCUBA tanks – an industry the creators of the garden hose hadn't even considered.
Contact us today to find out how we can help eliminate your guesswork and enable sound business decisions in a better and faster way.